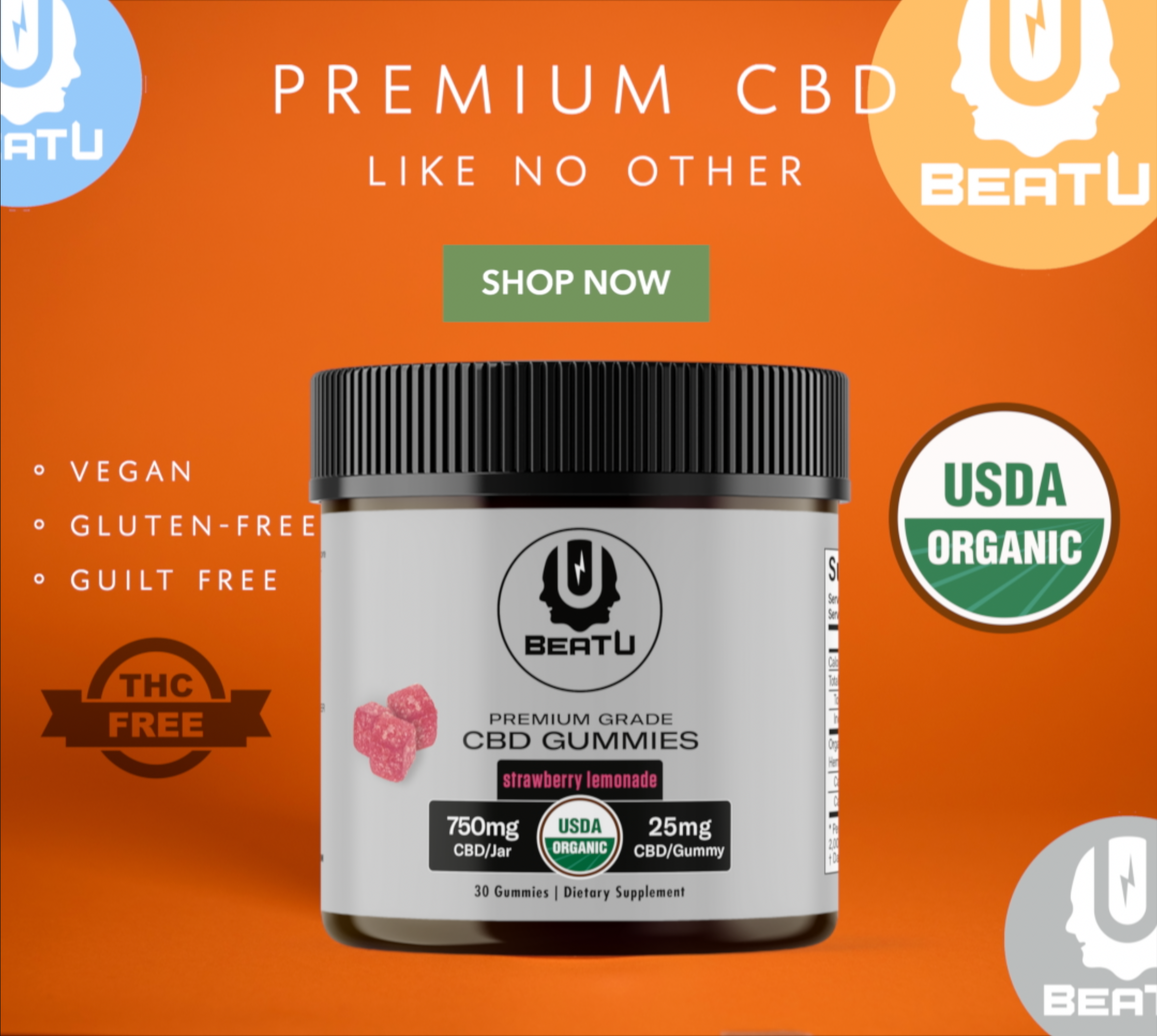 Frequently Asked Questions
What is CBD?

CBD (cannabidiol) is one of over 100 cannabinoids found in the hemp plant. CBD oil may work naturally with the body's own Endocannabinoid system (ECS) to support a sense of peace and wellness in human beings. Researchers have demonstrated that CBD has multiple benefits throughout the body, making it a smart new addition to your wellness regimen. 
What is CBD made from?

CBD and other cannabinoids are derived from hemp plants. A variety of cannabis that's very low in THC and high in CBD, hemp has been used by humans since before the dawn of agriculture. All of our organic hemp is grown in nutrient-rich soil in Oregon, Colorado and Kentucky on USDA certified organic farms. Once our hemp is harvested, we use clean, safe CO2 to extract the hemp's cannabinoid and nutrient packed oil and process it into our daily use supplements. 
Is CBD safe?

BeatULife CBD products are made from nutrient-rich hemp, are non-intoxicating, and all our CBD products are 3RD Party Tested and fully traceable from seed to shelf, so you can be assured you are getting only the highest quality hemp CBD oil. 
How often should I take CBD?

The answer to this is always personal. We recommend initially that people take their CBD products in the morning and the evening, but everyone's rhythm is different. Some people find CBD activating and only take it in the morning, while others only take their CBD anytime in a day. Many others take it multiple times per day as needed. So while twice a day is often the right answer, you might find your own rhythm for when to enjoy your CBD each day. 
What does USDA Certified Organic CBD mean?

Organic CBD products are made with ingredients that are regulated by the United States Department of Agriculture (USDA). The USDA ensures that the resources used to produce ingredients are farmed using sustainable practices. We choose organic MCT or extra virgin olive oil as the base for our tinctures. These oils are rich in healthy fats that boost CBD absorption. Since the carrier oil is the main ingredient in CBD oils, it must be organic!

We are so proud to offer 100% USDA-certified organic broad / Full spectrum CBD tinctures!!
Can I take CBD With Medications?

NO.

Please talk to your doctor before adding CBD to your routine. Mixing Cannabinoids with medications can result in adverse effects.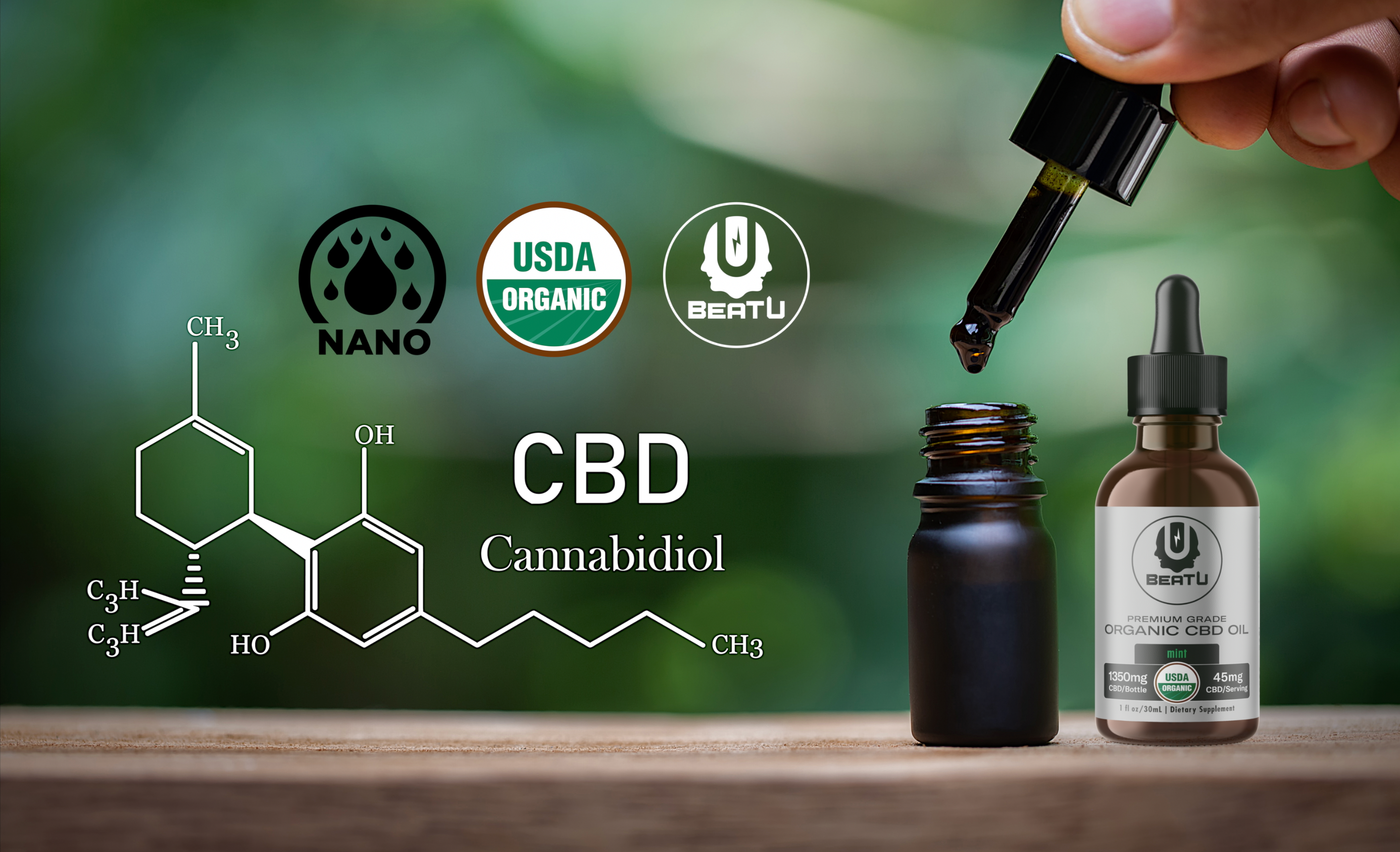 CBD compliments our naturally occurring Endocannabinoid system to promote better health.
➤ CBD naturally boost our "Happy" Hormones
➤ Supports our Balance / Mood
➤ Helps our body into Homeostasis state
➤ Helps with muscle pain and inflammation
➤ Relaxes our body and minds